Which underlay for parquet?
The parquet underlay is an essential element in the installation of solid parquet, semi-massive parquet or engineered parquet. The underlay fulfils several important functions to ensure durability, comfort and insulation.
Here are the different choices of underlay offered by Design Parquet :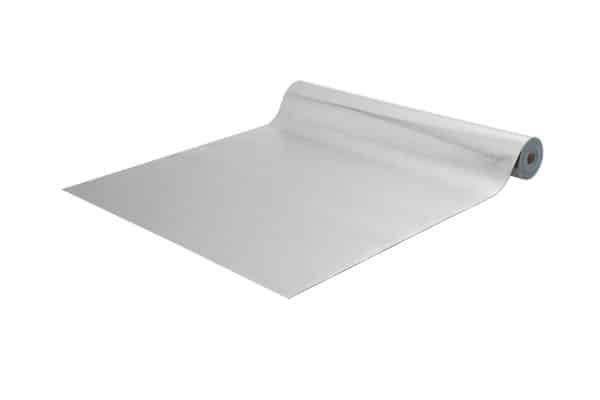 Underlay for floating laying
High density underlayer with sound insulation
27% reduction of impact noise
Reduction of resonance noise
Underlayer with high density (around 840kg/m3) which improves acoustic and sound insulation. DS Plus is intented for floating laying of engineered wood flooring.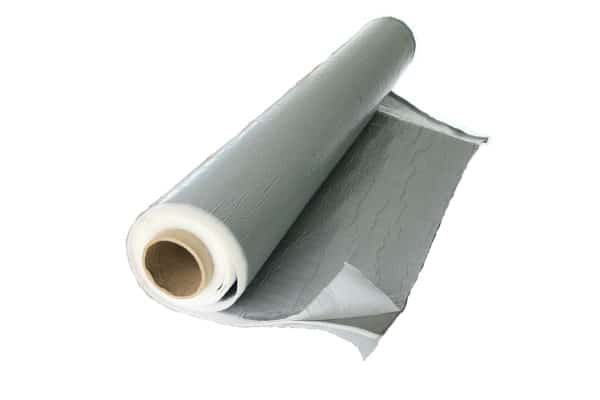 Underlay for glued laying parquet
Double-side adhesive underlayer for glued installation
18db sound insulation
Only one operation, no glue and few packing
Iso dB allows the fixation of solid and engineered wood flooring in all wooden species, while improving the acoustic performances according to the acoustic regulations of 1st January 2000 and to the current DTU. The product consists of a layer of polyethylene foam between two layers of adhesive butyl. Iso dB is compatible with a low temperature or refreshing underfloor heating with the use of the ISOJONCTION. According to the DTU, the support must be plan, rigid, dry and adherent
Refreshing underfloor heating:
ISO dB is compatible on underfloor heating low temperature and refreshing underfloor heating with use of Isojonction.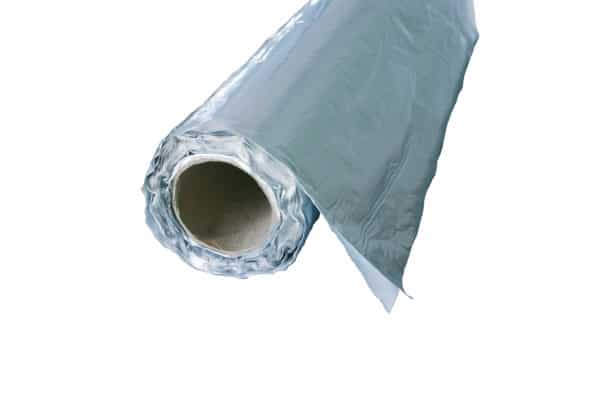 Underlay for glued laying parquet
ISO ALU : sous couche parquet barrière contre l'humidité
Adhesive underlayer barrier against moisture backing
Enable the installation of a glued parquet on a damp ground
Easy installation
Description : Waterproof underlay used for glued parquet on damp surfaces under 10% of humidity. This product is composed by a layer of cold adhesive butyl sealing
compound:
A layer of cold adhesive butyl sealing compound.
A complex tear-proof of tinted aluminium protected from outside humidity.
A silicone film protects the adhesive face of the butyl.
This film is to be removed before laying.