About us
We design your parquet floor based on your wishes.
Design Parquet, a French manufacturer of standard and custom-made parquet, is the solution for all your parquet projects.
With over 25 years' experience, we offer quality parquet floors designed according to your preferences to sublimate your interior.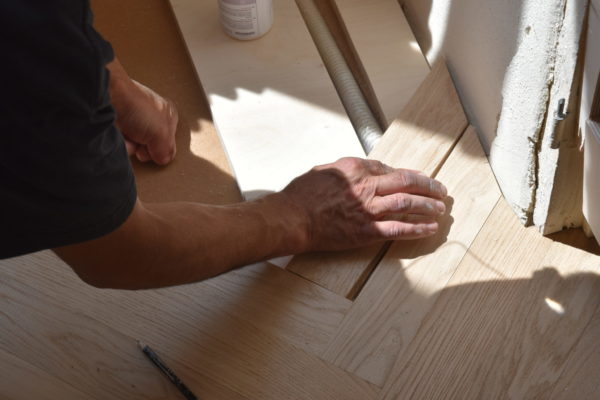 People at the heart of development
The men and women of Design Parquet are our greatest asset. Every talent contributes to the company's success and supports its development every day. Everyone contributes their expertise and know-how to ensure the satisfaction of our customers.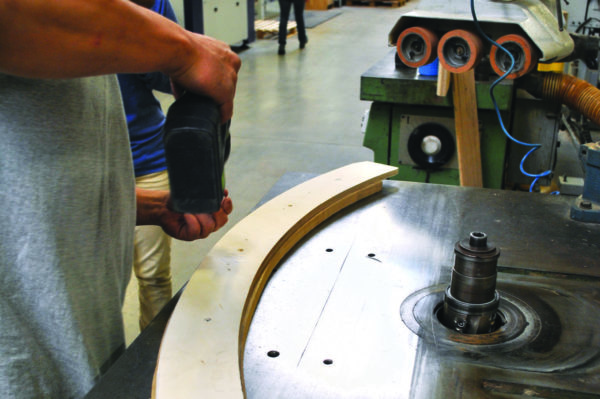 Production flexibility and millions of combinations possible
For over 25 years, Design Parquet has been renowned for the flexibility and adaptability of its production to meet every need. Based in Torcé (35), France, on the Rennes – Paris axis, French know-how and ultra-modern production tools guarantee the specificity that is virtually unique on the market: the ability to offer standard, customisable and made-to-measure parquet with over a million possible combinations. Parquet floors are available in a wide range of substrates, sizes, species (oak, hardwood, exotic), installation methods, looks and finishings.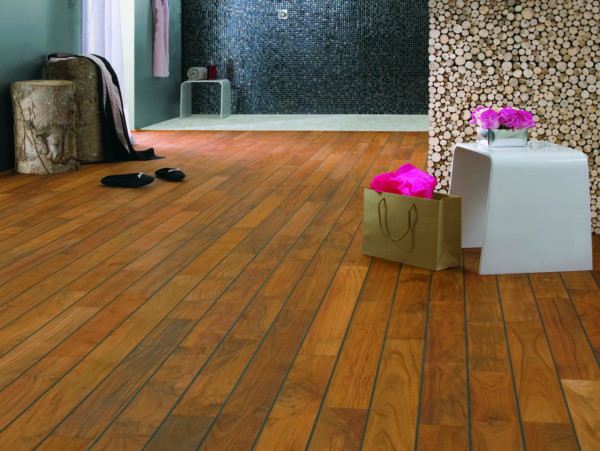 French know-how
We understand that every space is unique, which is why we are committed to creating quality flooring that reflects your style and enhances your interior. Our expertise, commitment to quality, attend to detail and customer satisfaction make Design Parquet the ideal partner for all your flooring projects. Innovative positioning has enabled Design Parquet to become a key player in France and abroad. In addition to the quality of its services and products, Design Parquet is renowned for its ability to innovate, notably with the creation of Navylam+, a patented parquet floor specially designed for bathrooms.